Become a football agent and climb to the heights of international football!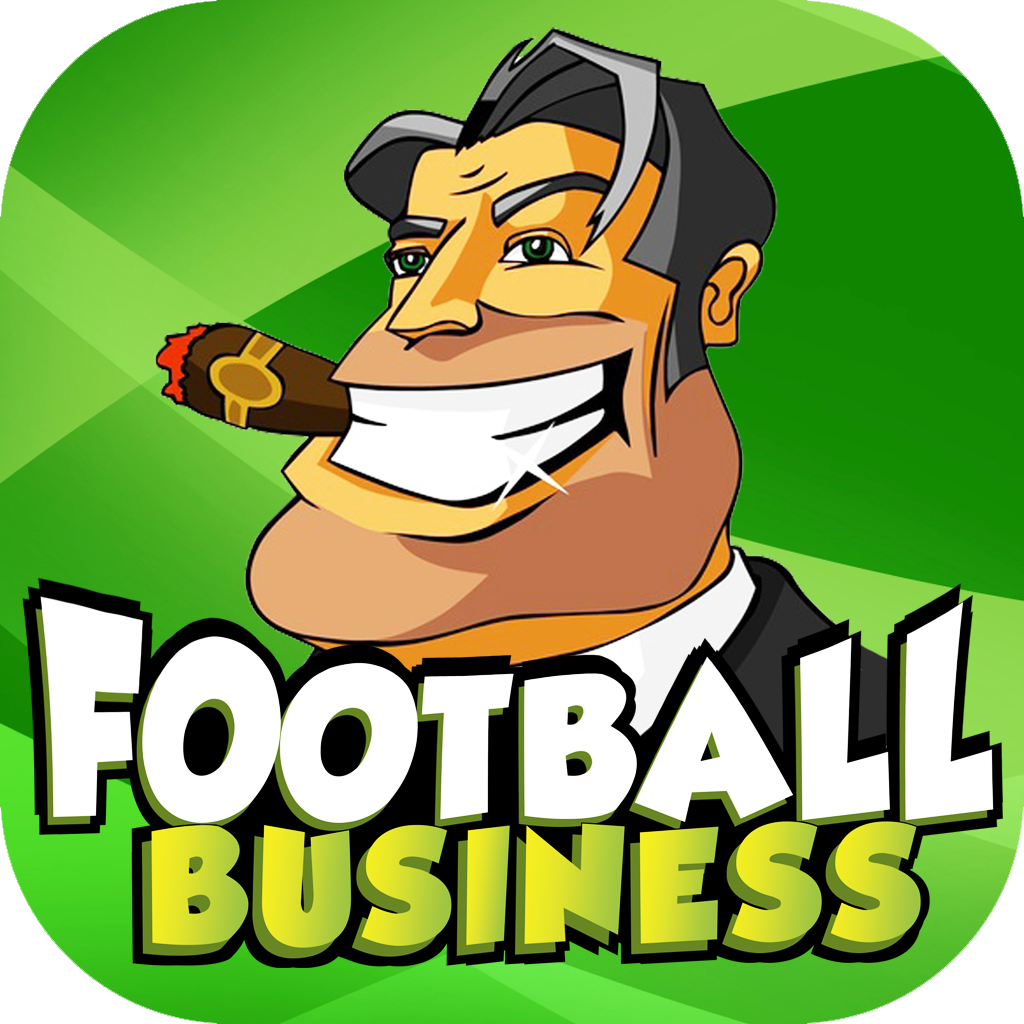 Once upon a time

PINK MONKEY Games was originally a board game publisher, created in 2016 by Julien PERCOT in Vigneux de Bretagne (France).

Our desire has always been to create family games, accessible to the youngest but not exclusively reserved for them. We therefore systematically sought to find simple game mechanics, very quick to master, but combined with a dose of tactics to allow the greatest number to find their account. All our creations were very different and called upon very distinct mechanisms and skills (bluffing, thinking, tactics, speed, association of ideas, observation, etc.) but each had to meet our main criteria, which were simplicity, speed and universality.

From 2016 to 2019, we created 11 games, selling 70,000 copies in more than 20 countries.

And now...

Moving on, on mobiles and tablets.
Contact Us
contact@pinkmonkeygames.com